Saratoga Springs, Utah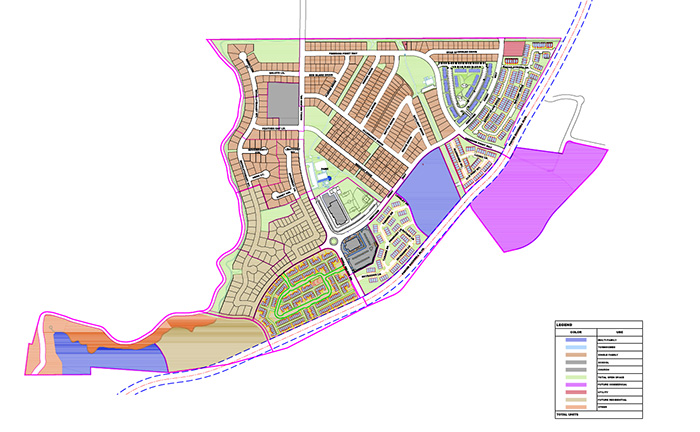 ---
Project Overview
• Hydrology Study for an approximate 70 square mile watershed.
• Hydraulic design of a trapezoidal channel, inlet structure and 96-inch diameter RCP carrying over 900 cfs of runoff.
• Floodplain management with FEMA.
• CLOMR / LOMR services for the improvements.
• Topography Survey and Construction Staking.
Services Provided
• Land Planning
• Site Planning
• Government Processing
• Land Surveying
• Construction Staking
• Grading and Elevation Design
• SWPPP
---