Civil Engineering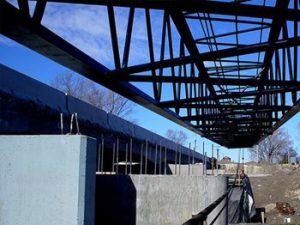 Since 1996, LEI has provided professional Civil Engineering services to private developers and government agencies throughout the western United States. We have established solid working relationships with a number of community leaders, large developers, regional homebuilders and corporations. Our primary focus is on understanding each project's issues throughout its life, from concept through construction and beyond, all while listening to the clients' needs. By thinking outside of the box and paying attention to detail, we can provide benefits to our clients by anticipating problems and providing solutions before construction begins.
Our team is equipped with the latest technology and tools, helping us provide quality civil engineering services for development projects, subdivisions, street planning, water and sewer systems, storm and flood systems, and construction drawings, as well as zoning, permitting, land planning, and site feasibility investigations.
Structural Engineering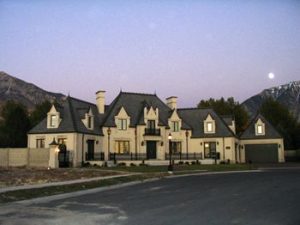 LEI provides Structural Engineering services to numerous architects, home designers, and builders throughout the western United States. With an experienced staff of designers and professionals, LEI can service you and your client's needs on a wide variety of projects. We specialize in commercial and residential projects, including spec homes, custom homes, commercial and multi-family buildings up to four levels above grade. We provide engineering for retaining walls, post tension slab designs, and footing designs for engineered steel buildings. Our engineering expertise covers a wide variety of materials as well, including timber framing, cast-in-place concrete, CMU block, steel and light gauge steel studs.
Our structural department focuses on quality product, competitive pricing, and timely turnaround. We strive to work within the schedules of our architects and designers. With advanced software, an expert staff, and a determination to see the project through with the best possible quality, we can provide you with the structural engineering services to make your project a success.
Land Surveying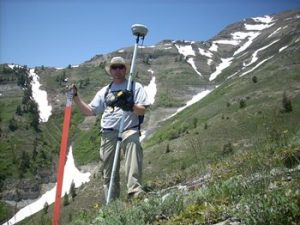 LEI brings together the latest innovations in conventional, robotic, and GPS technology to provide a complete suite of land surveying solutions. All successful land development projects rely on accurate survey data. To that end, we use highly skilled field technicians and licensed Land Surveyors to provide fast, accurate and comprehensive boundary and topographical data. We collect all original boundary and topographical information for our in-house residential and commercial projects, as well as supporting our design staff in plat preparation, and design. To ensure the accuracy of the Engineering, our crews perform all project- associated construction staking, as well. LEI specializes in ALTA\ACSM Land Title Surveys, Subdivision Platting, Boundary, Route, and Topographical Surveys, as well as Easement Surveys, Boundary Resolution, and the preparation of all supporting legal descriptions and drawings.
Land Planning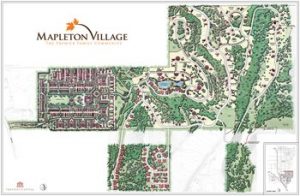 Our Approach to Land Planning is Different
LEI's land planning philosophy is simple: Create places where people want to live, work, and play. We believe in creating places that are environmentally sensitive, balanced, and sustainable; places where people can easily interact and build communities; places that are as unique and varied as the environments in which we work.
Integrated by Design: LEI's land planning process involves all disciplines on each and every project. This approach ensures coordinated and realistic designs, timely submittals, and successful projects. We believe in sharing ideas, exploring innovative design solutions, and challenging assumptions. This open process produces projects that are sensitive to their environments, thoughtful in their approach, and fully integrated across our disciplines.
This is Integration by Design
Community by Design: It takes real effort for a tight knit community to emerge in our modern world. It also takes thoughtful land planning. From pedestrian-friendly streets, trail networks and pedestrian corridors, appropriately scaled architecture, parks and playgrounds, to entire neighborhoods designed to balance privacy, safety, and social interaction, LEI is committed to creating places where people connect with each other and with nature. By adhering to the core principles of community planning, LEI is revitalizing the concept of neighborhood.
This is Community by Design
Different by Design: LEI's projects stand out in a market increasingly infiltrated by homogeneous environments. We strongly believe that the market responds to creativity and we strive to enhance our client's returns while setting new standards in development. Our unique approach produces timeless projects that excite buyers, serve as a model for future developments, and withstand fluctuations in the real estate economy.
This is Different by Design