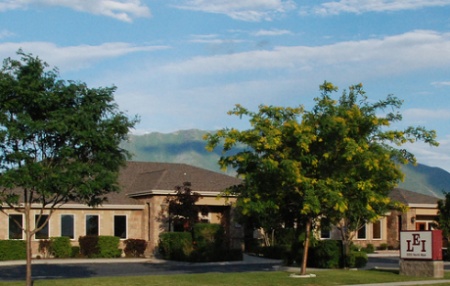 LEI specializes in cost-effective Engineering, Surveying, and Planning for private developers, land owners, municipalities, and other entities that appreciate a fully integrated and coordinated team of professionals working together to create unique projects and solutions in today's challenging world of Land Use and Development. LEI is sensitive to the needs of our client, their time, and their budgets. We work together to insure coordinated and realistic designs, timely submittals, and successful projects.
EXPERIENCE
"the only source of knowledge is experience" (Albert Einstein)

LEI's team of professionals bring their combined 140+ years of practical experience to bear on every project, ensuring that each of our clients benefit from proven methods, time-tested abilities and shared ideas. We continually update our equipment, software, and professional qualifications to keep up with the ever changing world around us.

PARTNERSHIPS
"our success has really been based on partnerships from the very beginning" (Bill Gates)

LEI considers each and every client a full partner in the projects we undertake. We go to great length to foster close relationships with those we work for. This "Client-Consultant" relationship enables our clients to be assured that they are a vital part of the process, from initial consultation through final design & construction. This level of involvement keeps our clients constantly informed and involved in making the critical decisions vital to the direction and success of the project.

PARTNERSHIPS
"price is what you pay. Value is what you get" (Warren Buffett)

LEI believes in value-added Engineering and Planning. We strive to find the most cost-effective methods of meeting the needs of our clients. We are always seeking innovative ways to preserve each client's financial resources without compromising the integrity and quality of the final product.